The full horror is in my LinkedIn, but here's a potted history of things I think have shaped me professionally.
There's a whole bunch of great people and teams represented here, and it's an honour and a privilege to have worked with them. I thank all of you for having me.
---
2021 – now
Design lead
NHS Digital
I jointly lead a small team of designers of varying flavours across 3 squads in "urgent and emergency care digital services".
2020 – 2021
Lead designer
NHS Digital
Leading interaction design on 111 online and the "urgent care self-service tool". COVID hits and 111.NHS.UK is quickly part of the response.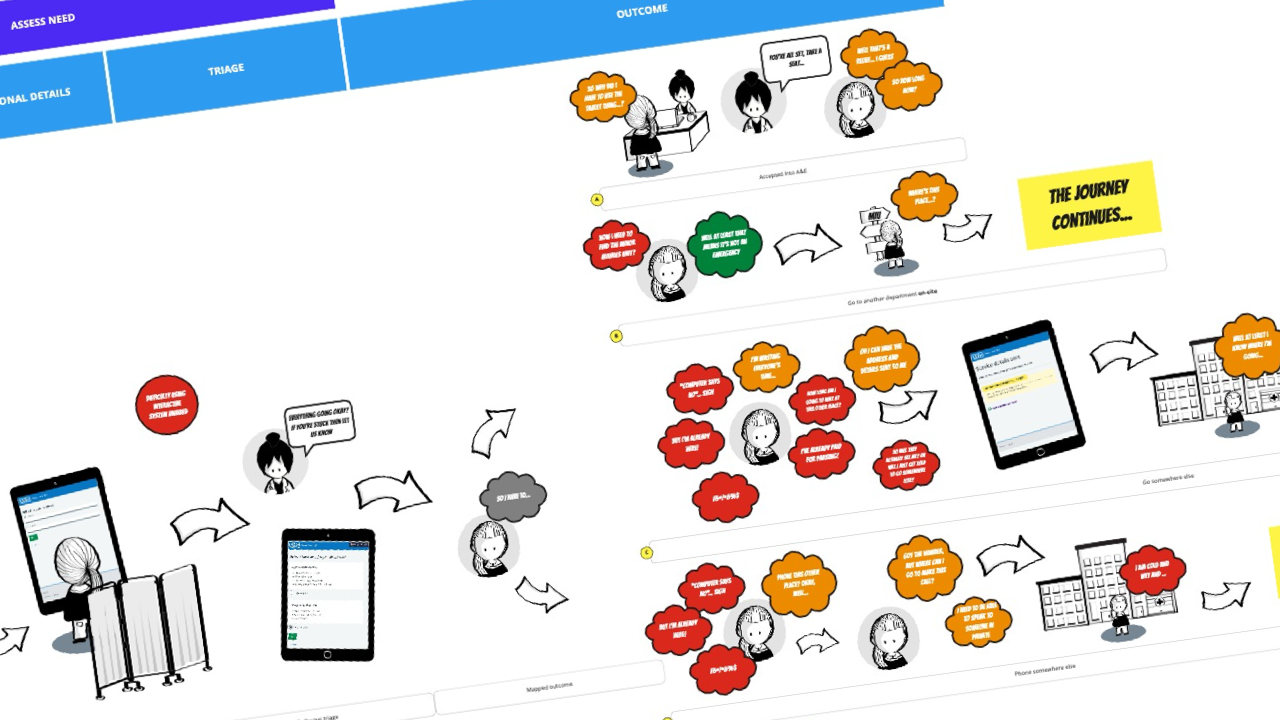 GDS services week 2020
A 1 hour remote talk about 111 online with a focus on connecting to GP online consultation products.
2018 – 2020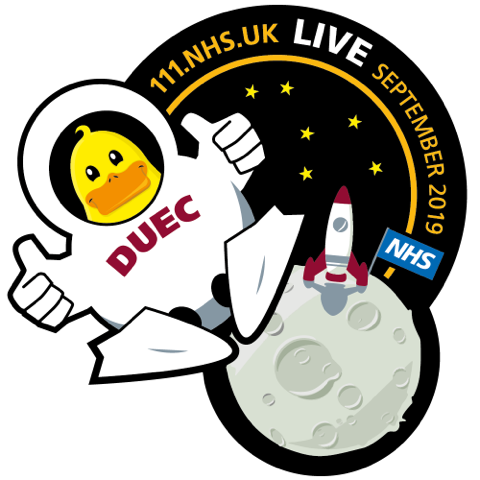 Service Design in Government 2018
A 45 minute talk about the NHS Alpha and Register with a GP projects.
2017 – 2018
Designer
Department of health
A really interesting stint in DH Digital, which went on to become part of NHSx. Exploring complex services, often alongside policymakers. Often very high altitude service exploration and design, but with opportunities to zoom into prototyping and ideas of what could be.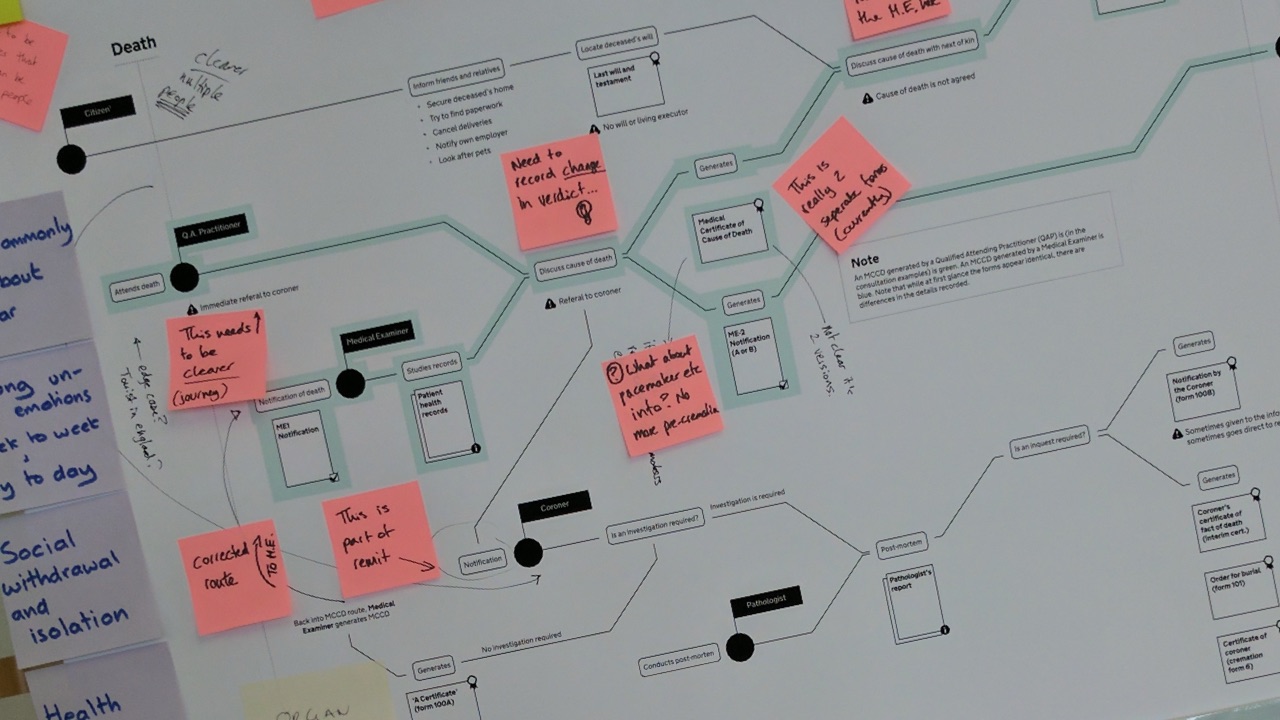 2016 – 2017
Designer
NHS Digital
I spent time on the NHS.UK beta, the start of what is now NHS.UK. Then I shifted to an alpha stint for "register with a GP", the initial transactional service we aimed to deliver.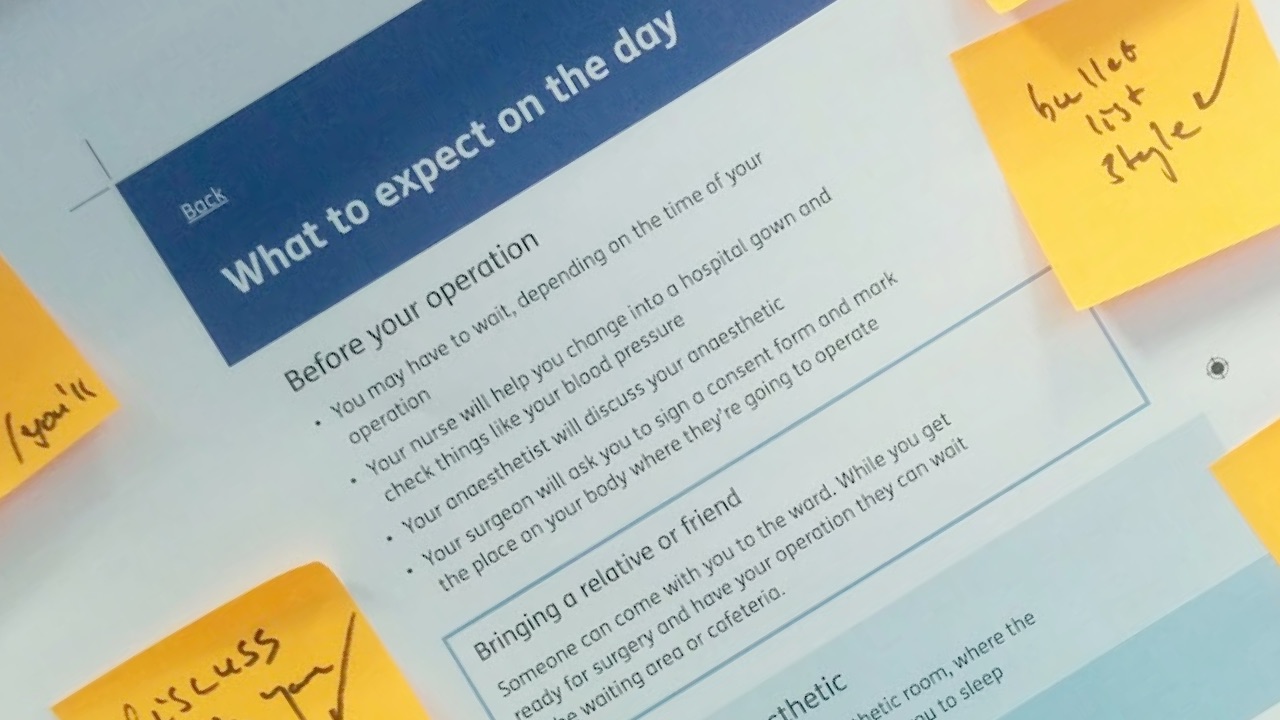 2015 – 2016
2013 – 2015
Frontend dev / designer
Government digital service
GDS gets a lot of hype, but this was a life-changing experience. Working with amazing people doing things very much outside my comfort zone.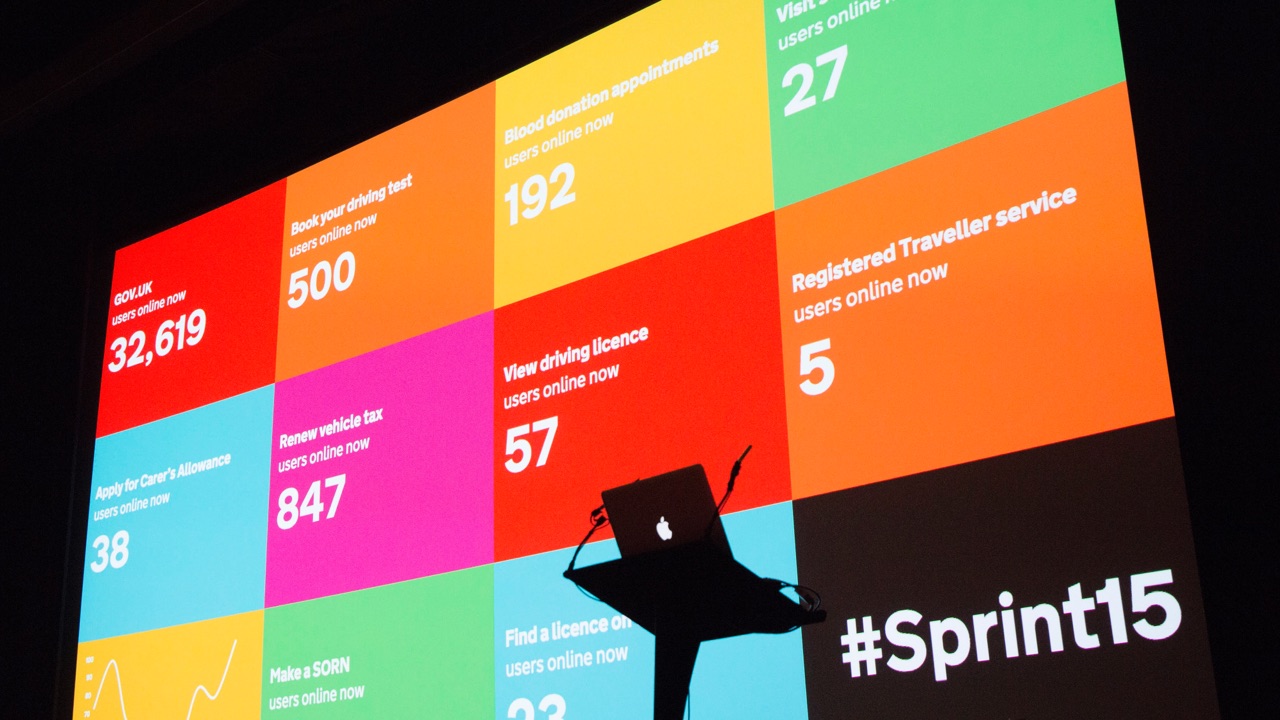 ---
Frontend dev / designer
HM land registry
During my time at GDS I got to join some honest-to-god legends working at the Land Registry. My first experience of transformation.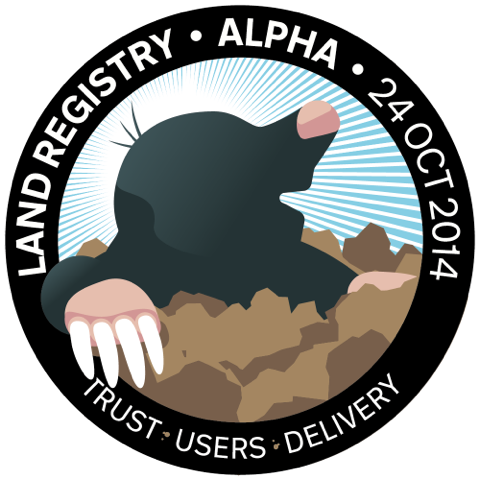 2012 – 2013
Frontend dev
University of Surrey
A watershed moment of working in-house, with some unbelievably great people.
2004 – 2010
Frontend dev
My first and longest agency gig. I learnt so much here.
1998 - 2004
Interactive designer
Electronic solutions (now
EG+
)
I cut my teeth doing prepress layout and automation work (Quark and Applescript), getting into web via the time-honoured route of "sorting out the company website". After that Damascene moment, it was all about the medium of the web.
1994 – 1998
BA Hons Visual studies (fine art)
University of Portsmouth